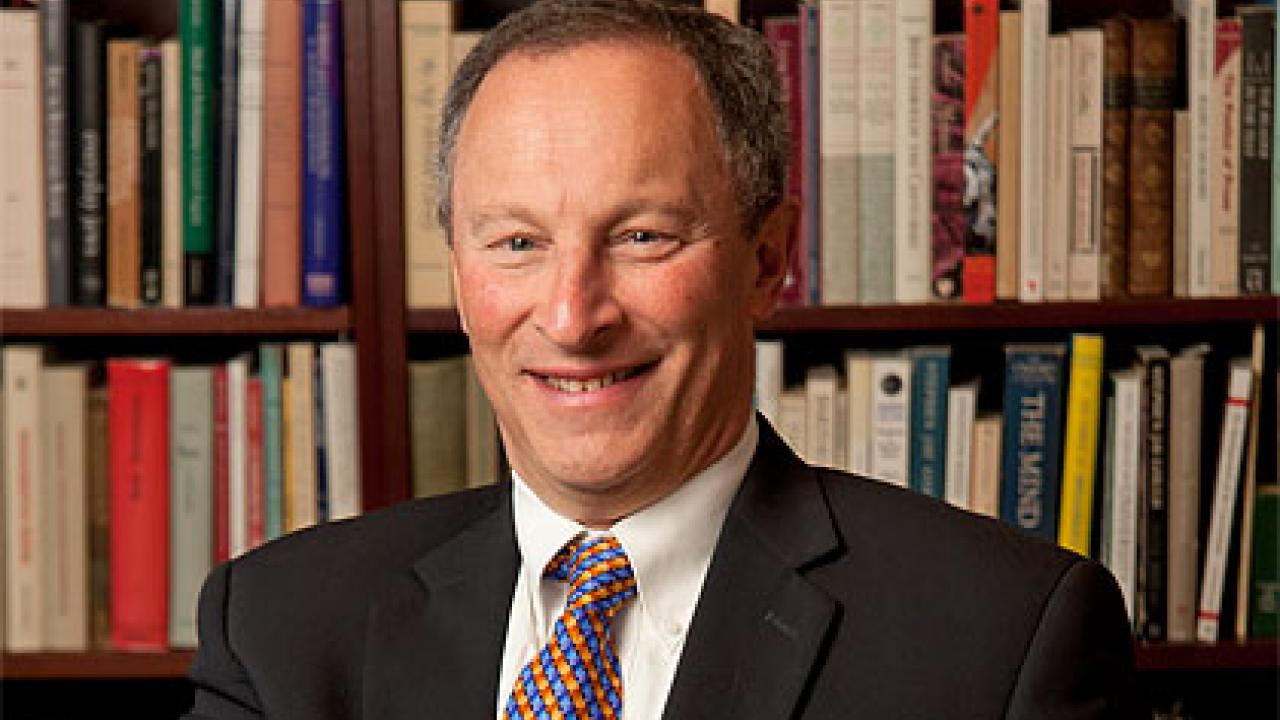 One of the great success stories in higher education over the last half-century or so is our progress in the areas of diversity and inclusion. Today, there is a greater knowledge and appreciation than ever before regarding what is at stake in these ideas. Even more crucially, there is a wider acceptance of diversity and inclusion as goals that are not merely worthy, but in fact imperative and urgent.
At the most basic level, this is a matter of simple fairness. Every individual—regardless of socioeconomic, ethnic, gender, disability, generational, sexual, or any other identification—deserves equal access to study or work at any of our colleges and universities. And once admitted or hired, that person deserves the same opportunities for success, and academic or career satisfaction, that accrue to fellow students or colleagues. The ideal toward which colleges and universities today strive is a true community founded on the shared recognition of every individual's inherent worth; a spirit of respect, cooperation, and collaboration; and a common dedication to advancing society and the human condition through the discovery and dissemination of knowledge. 
Diversity and inclusion are imperative goals also for a very practical reason. These are the paths by which colleges and universities gain the diverse intellectual resources that they need to maintain excellence, and remain relevant, in our increasingly globalized, multicultural, and interdependent world. Typically, individuals from different backgrounds bring different perspectives and priorities to an academic community—and curricula, research, public service, and campus culture are all the richer for it. Given today's great national and global challenges—in energy, the economy, the environment, health care, poverty, and human rights, among other areas—academia cannot afford to ignore the talents and contributions of any group.
As Provost of UC Davis, I take great pride in our university's national leadership in diversity and inclusion. We have accomplished much in our efforts to create the type of community that our campus and the state of California deserve—and we are continuing to push forward every day. There is, to be sure, much more work to be done. Fundamental social change does not occur overnight, and we must be ever vigilant that campus climate reflects our inclusive values. But we are firm in our commitment, and encouraged by the many rewards our efforts have already brought us.
Category
Tags