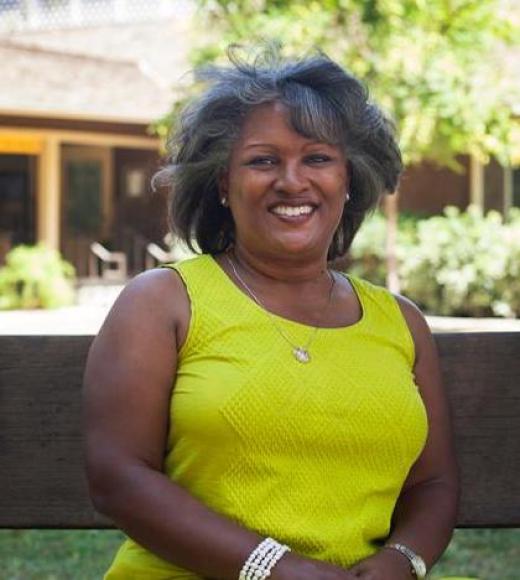 Position Title

Interim Vice Chancellor for Student Affairs
Bio
Emily Galindo currently serves the campus as the Interim Vice Chancellor for Student Affairs, a division of the campus that includes many student support services.
Prior to this role she was an Associate Vice Chancellor for Student Affairs and the Executive Director of Student Housing and Dining Services, providing leadership for campus housing, dining services, orientation, first year experience programs, and divisional information technology.
Ms. Galindo earned her Bachelor's degree in Organizational Behavior from the University of San Francisco and her Master's degree in Business Administration from Golden Gate University, San Francisco, California.
She started her career at University of California, Davis in 1984. In 1992, she joined the Student Housing Department. She served as the Associate Director/Administration from 1996 until 2007, briefly served as the Interim Director of Student Housing and was appointed the Director of Student Housing in 2008. In 2010 she was appointed to an AVC role for Student Affairs and she began her Interim Vice Chancellor role in May of this year.
IVC Galindo has served and chaired multiple committees and task forces at UC Davis and served as co-director of the Shared Services Center for six months in 2016. As a long time campus citizen she continues to focus on student success initiatives, organizational excellence, fiscal responsibility and operational efficiencies.
Tags