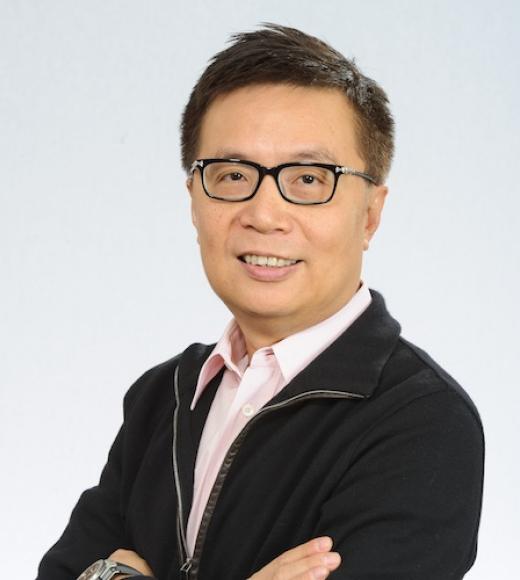 Position Title

Founder and General Partner, Race Capital
Bio
Alfred Chuang, a native of Hong Kong, is a founder and general partner at Race Capital, a world-class, go-to venture capital firm with numerous industry transformational portfolio companies. Recognized by Andreessen Horowitz as the "Silicon Valley CEO's CEO", Alfred is an accomplished entrepreneur and venture investor.
Prior to Race, Alfred co-founded and took BEA Systems public (Nasdaq: BEAS).  In addition, he became BEA's chairman of the board where he remained until BEA was sold to Oracle in 2008 for 8.6 billion dollars. BEA was the fastest enterprise technology company to reach USD$1B of revenue, reaching USD$1.65B in annual revenue at the time of sale to Oracle.
Prior to BEA, Alfred spent nine years at Sun Microsystems, Inc. Alfred held management positions in the critical areas of software product development, network infrastructure, systems architecture, and expanded Sun's business to Asia. operations management. As founder and head of the computer resources center for Sun Intercontinental Operations, he helped establish key subsidiaries in the Pacific Rim. Alfred was also director of the strategic systems group in Sun's Information Resources Organization, and finally corporate director and chief scientist of Sun Integration Services.
Alfred's notable awards include C/F Silicon Valley Philanthropist of the Year, SD Forum Visionary Award, CIO Magazine 20/20 Vision Award Honoree and Community Star from Asian Americans for Community Involvement, eChina Forum Silicon Valley Award Honoree, and Ernst & Young Entrepreneur of the Year finalist, University of San Francisco President's Ambassador, UC Davis Outstanding Alumnus Award, and UC Davis Distinguished Engineering Alumni Medal.
Alfred has been an active investor, advisor, and partner at numerous Silicon Valley Startups and Venture Funds with many successful exits. He also advises a number of public and private technology CEOs and is a frequent lecturer and speaker on Technology and Entrepreneurship at a variety of Universities including UC Davis and MIT. Alfred is also an independent advisor at the University of San Francisco School of Engineering, Member of the UC Davis Chancellor's Board of Advisors, Member of the School of Business Dean's Committee, City University of Hong Kong, and Member of the School of Engineering Industrial Advisory Committee, Hong Kong University of Science and Technology
Alfred received a B.S. in computer science from the University of San Francisco and a master's degree in computer science with specialization in distributed data management from the University of California, Davis. Alfred also attended St. Andrews College and Wah Yan College.
Tags