Town Halls will begin in February and continue through March. See information below for Town Hall registration.
Overview
The Task Force is dedicated to developing an engaging and transparent process to hear from members of our campus community. During Fall 2020, members of the Task Force participated in the following external events: 
Town Halls
Looking to share your perspective on campus policing? Register to attend a virtual town hall, guided by a series of discussion questions and moderated by members of the Campus Safety Task Force. Please register for the town hall according to your campus affiliation. 
Upcoming Events
UC Campus Safety Symposium – Parts 1 and 2
The symposium was a two-part virtual event that included campus leaders, faculty, students, staff and national thought leaders to discuss the future of campus safety and policing at the University of California. The agenda for Part 1 included: 
Keynote speakers, recognized for their thought leadership on policing, social justice and campus safety issues

Perspectives on UC campus safety from students, staff, faculty, police, campus diversity officers and others
Building on the key themes that emerged from Part 1 of the UC Campus Safety Symposium on February 2, Part 2 of the symposium focused on solutions through aligning on dimensions of change and exploring areas of common ground.
For more information: 
Other Events:
February 17, 2021: Winter Public Meeting of the Police Accountability Board (PAB): PAB Schedule
May 19, 2021: Spring Public Meeting of the Police Accountability Board (PAB): PAB Schedule
Racial Justice Speaker Series, UC Davis School of Law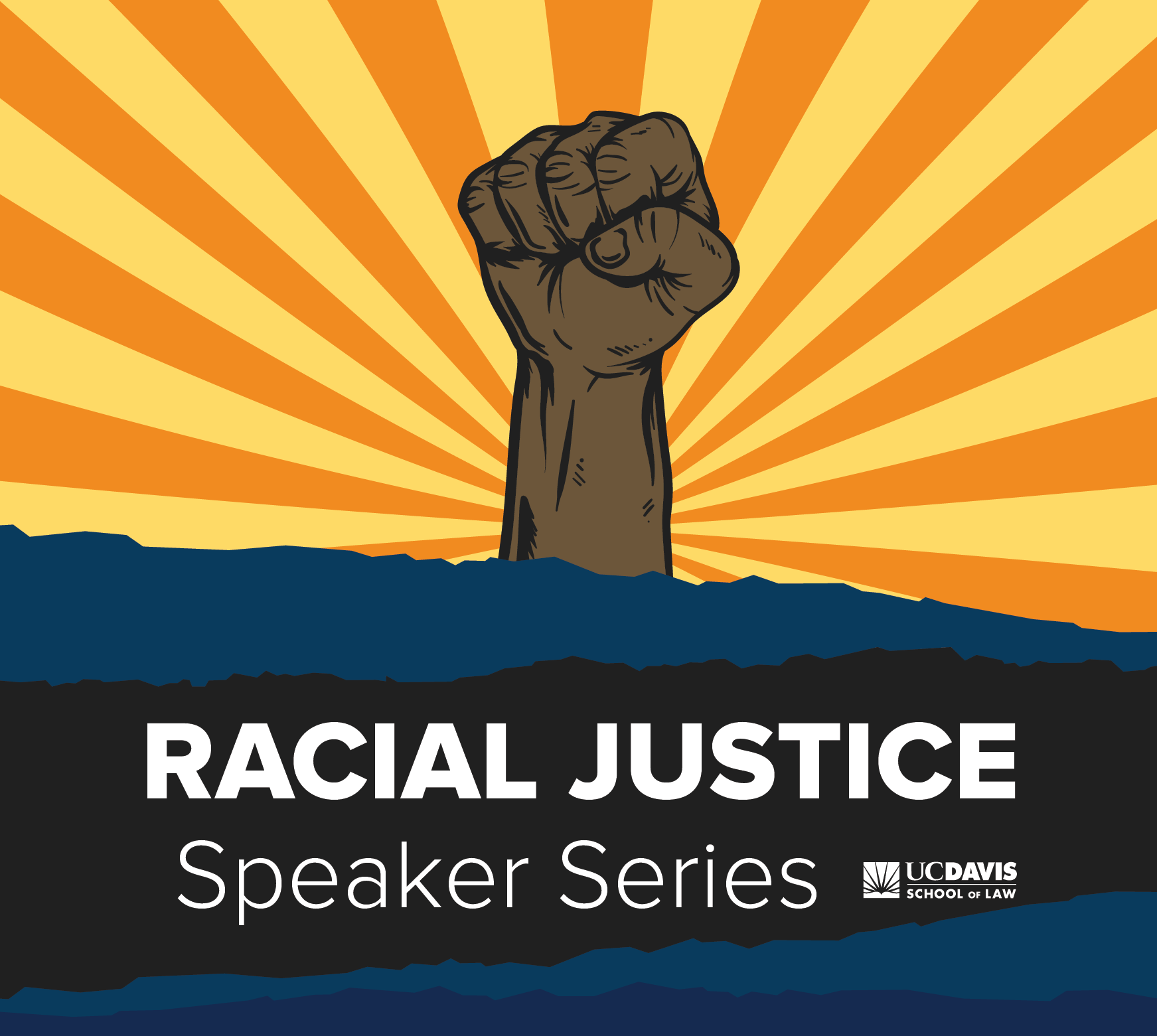 As protests over police brutality and systemic racism have swept the nation, UC Davis School of Law has reaffirmed its longtime commitment to racial justice. Throughout 2020-21, the law school will offer a Racial Justice Speaker Series examining some of the most urgent issues facing our nation and world today. The series has gathered leading voices on civil rights, criminal justice, and civic and governmental responsibility. The goals are to inform, enlighten, and - most important - engage in meaningful conversation with our King Hall community and the larger public. Click here to see the full list of events for the Winter and Spring Quarters.