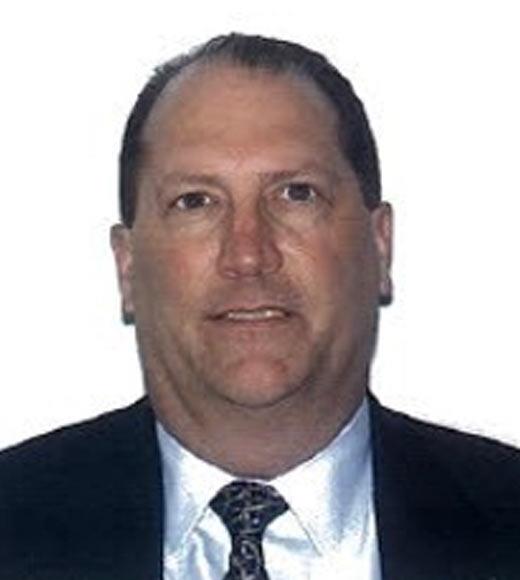 Position Title

Director of Research and Senior Vice President, Dodge & Cox Investment Managers (Retired)
Bio
Bryan Cameron is the former Director of Research and Senior Vice President at Dodge & Cox Investment Managers, where he worked for almost 40 years. Dodge & Cox is headquartered in San Francisco and invests approximately $225 billion in publicly traded equities and fixed income securities on behalf of clients.
In 2015 Bryan established The Bryan Cameron Education Foundation, a private family foundation based on the principle of investing young people's education to enable them to maximize their potential and positively impact the lives of others. His philanthropic leadership has also extended to his alma mater, where he established both the C. Bryan Cameron Distinguished Chair of Economics at UC Davis and the C. Bryan Cameron Presidential Chair in Neuroscience, the first presidential chair in the College of Biological Sciences and the first chair at the Center for Neuroscience.
In addition to his service at UC Davis, Bryan is a Board Member of the Lucile Packard Foundation for Children's Health and a member of the Board of Trustees for the UC Berkeley Foundation.
Bryan received his B.A. in Economics from the University of California, Davis in 1980, and his MBA from the Stanford Graduate School of Business in 1983. He was born in Boulder, CO, and raised in Lafayette, CA and currently resides in Menlo Park, CA.
Tags