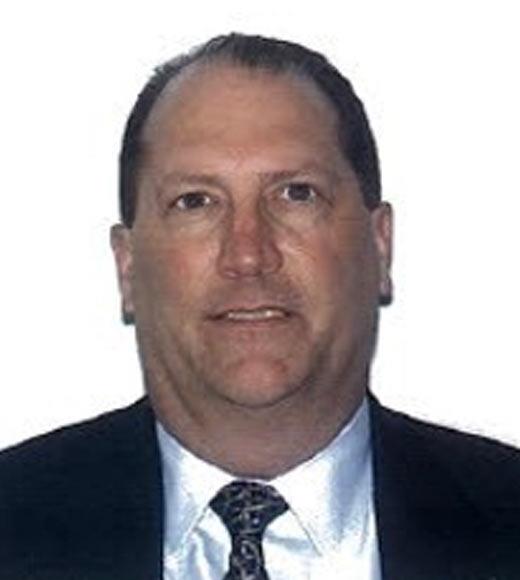 Position Title

Director of Research and a Senior Vice President, Dodge & Cox Investment Managers
Bio
Bryan Cameron is the Director of Research and a Senior Vice President at Dodge & Cox Investment Managers, where he has worked since 1983. Dodge & Cox is headquartered in San Francisco and invests approximately $225 billion in publicly traded equities and fixed income securities on behalf of clients.
Bryan received his B.A. in Economics from the University of California, Davis in 1980, and his MBA from the Stanford Graduate School of Business in 1983. He was born in Boulder, CO, and raised in Lafayette, CA. He currently resides in Menlo Park, CA.
His leadership and philanthropic interests include the following institutions: C. Bryan Cameron Distinguished Chair of Economics at UC Davis, currently held by Professor Robert Feenstra; past president Bear Backers, University of California, Berkeley Athletics; Board Member, Lucile Packard Children's Hospital Foundation; Menlo Park Presbyterian Church, Elder.
Tags