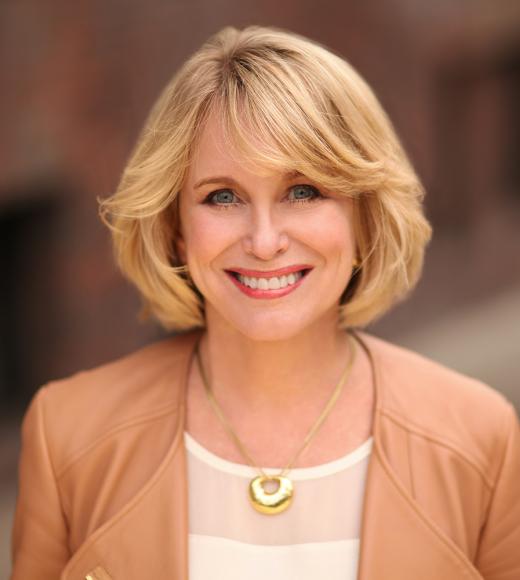 Position Title

Chairman & CEO, NovaSignal
Bio
Diane M. Bryant is the Chairman and CEO of NovaSignal, a medical robotics company that is developing and commercializing technology to measure and track brain health. Bryant is the former COO of Google Cloud where she focused on accelerating the scale and reach of Google Cloud's business, including optimization of the global supply chain, acceleration of customer adoption, and development of next-generation information technology solutions.
Previously, Bryant was Group President of Intel's Data Center Group, the worldwide organization that develops server, storage and network platforms for the digital services economy, growing it to $17 billion in revenue in 2016. Before becoming Group President,
Bryant was Intel's Corporate Vice President and Chief Information Officer, responsible for the corporate-wide information technology solutions and services that enable Intel's business. Bryant was elected to the United Technologies Corp board of directors in December 2016.
Bryant was named among Fortune's 50 Most Powerful Women in Business in 2015 and 2016 and is a tireless advocate for women and underrepresented minorities in the fields of engineering and technology. She created the UC Davis Diane Bryant Endowed Scholarship for Women in Engineering and made a recent leadership gift to name the new Engineering Student Design Center at UC Davis, The Diane Bryant Engineering Student Design Center. Bryant has also served on the technical board of the Anita Borg Institute, a non-profit organization focused on the advancement of women in computing. Business Insider ranked Ms. Bryant #6 amongst the Most Powerful Female Engineers in 2018. In 2016, World Affairs and its Global Philanthropy Forum honored Ms. Bryant with its Global Citizen Award. Bryant received her bachelor's degree in electrical engineering from U.C. Davis in 1985. She attended the Stanford Executive Program in 2011 and holds four U.S. patents.
Tags