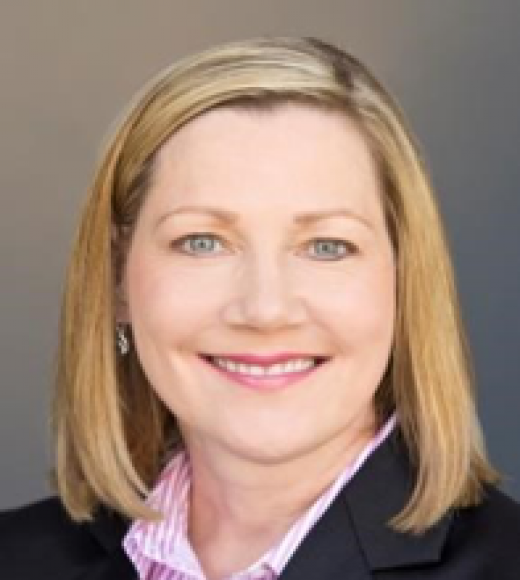 Position Title

Senior Vice President, Bank of America (retired)
Bio
Kathie Sowa is the former senior vice president of commercial banking for Bank of America where she managed teams serving clients >$50 million in sales revenue in the Central Valley and Central Coast of California. This included clients from Redding to Bakersfield and Salinas/Monterey. Prior to that role, Kathie led Business Banking for five years serving clients from $5 –50 million in sales revenue across seven western U.S. states.
From 2007 to 2018, Kathie served as the Greater Sacramento market president for Bank of America. In this role, she coordinated efforts with all of the lines of business and employees in Sacramento, Stockton and Modesto and worked closely with the community and non-profit organizations.
Kathie began her 35+ year banking career in Arizona and has held numerous leadership roles in commercial real estate banking, special assets, risk management, and commercial credit approval. She moved to the Sacramento region in 2001 to lead SBA lending nationally for Bank of America. Kathie graduated with a BBA in Real Estate Finance from Eastern Michigan University and an MBA from Loyola Marymount University. She is a graduate of the Pacific Coast Banking School and is a certified Six Sigma Greenbelt.
Kathie is active in the banking industry and the Sacramento community. She was the 2017/18 board chair for the Western Bankers Association and continues to serve on the board. Kathie serves on the Board of Advisors for the University of California, Davis. Kathie has also served on the site board of City Year Sacramento for 7 years serving as the site board chair for 2 years. She previously served nine years on the board of the United Way California Capital Region.
Kathie and her husband, Joe, also support CASA Sacramento as advocates for foster youth. After living in El Dorado Hills for 16 years, Kathie and Joe moved to the Land Park neighborhood in 2017 and now reside in Sacramento.
Tags