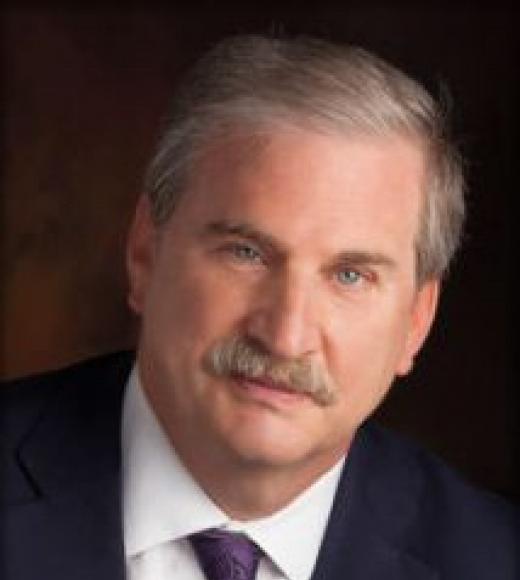 Position Title

Chairman and CEO of Sac Soccer Entertainment Holdings
Bio
Kevin M. Nagle is an American businessman, investor, and philanthropist. He is Chairman and CEO of Sac Soccer Entertainment Holdings, and an investor and Executive Board Member of the Sacramento Kings of the NBA. Mr. Nagle is the region's largest local owner and executive voting member of the Sacramento Kings basketball team and played an instrumental role in retaining the team in Sacramento. He is also Chairman and CEO and sole owner of the Sac Soccer & Entertainment Holdings that owns the Sacramento Republic FC, and is leading the efforts in bringing major league soccer (MLS) to Sacramento. He also serves as President and sole owner of The Nagle Company, Inc., an organization that is actively engaged in real estate development, venture capital, and private equity investments.
Mr. Nagle was the co-founder and Chief Executive Officer of Envision Pharmaceutical Holdings, Inc, a position he held from its inception before voluntarily stepping down in March of 2014. At that time he assumed the role as Vice Chairman of the Board until the organization was acquired by the Rite Aid Corporation in June of 2015. A privately held company, Envision consistently outperformed its competitors in virtually every critical metric measured by the industry, and was recognized for its industry innovation and leadership in transparency in the health care marketplace during his tenure.
Mr. Nagle has received numerous accolades for his charitable contributions and community impact, including the 2017 "Beacon of Light Award", the 2018 Positive Coaching Alliance's (PCA) Triple Impact Professional Award, and, in 2019, he was named the recipient of the United Cerebral Palsy's (UCP) Humanitarian of the Year Award for exceptional philanthropy. And in 2015 the Sacramento Business Journal identified him as Executive of the Year. He has served on the board of St. Hope Public Schools in Sacramento and the Board of Advisors for the UC Davis Medical School, and is currently the Chairman of the Board of Trustees at Saint Mary's College of California.  Mr. Nagle is in the Long Beach City Hall of Fame and in 2016 was the recipient of the Distinguished Alumni Award for the California State University System.
Mr. Nagle has an A.A. from Long Beach City College, a B.A. in Political Science and Speech Communication from California State University, Long Beach and an M.A. in Business and Public Administration from the University of Southern California and an Executive Management Certificate in Medical Marketing from the UCLA Anderson Graduate School of Business.
Tags