CHANCELL-ING: Joining Together for Joy and Reflection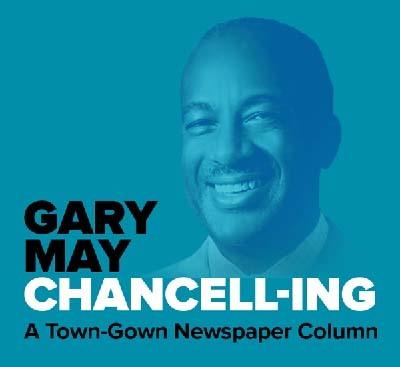 The month of June is always a favorite time for celebrations. It's the heart of the graduation season and a time to spend with loved ones on Father's Day. For our family and many others, this is also a cherished month to celebrate Juneteenth, which will be observed on June 19.
Juneteenth is one of the nation's oldest celebrations of the abolition of slavery. It's a time to recognize how our nation rose above a painful chapter in our history, while further reminding us how much work remains in the name of social justice and equity.
A deep meaning
Juneteenth has been celebrated since 1866 – more than a 150 years. Though the Emancipation Proclamation became official in 1863, many enslaved Africans lived in states where slavery continued or where they didn't know they were free.
On June 19, 1865, more than a quarter-million slaves in Texas learned from Union Col. Gordon Granger that they were free. The first celebration of "Juneteenth" followed a year later, and it endures to this day. In 2021, Juneteenth was established as a federal holiday.
In these difficult, modern times, Juneteenth encourages us to join together in the name of freedom, justice and the power of community. It inspires us to reflect on the contributions and achievements of African-Americans, past and present.
We think of courageous leaders like Dr. Martin Luther King Jr., Rosa Parks, Fannie Lou Hamer, Malcolm X and others who dedicated their lives toward civil rights and social justice. We think of trailblazers like Mae Jemison, the first African-American woman astronaut, and Lewis Howard Latimer, who became a draftsman and helped patent the light bulb and the telephone.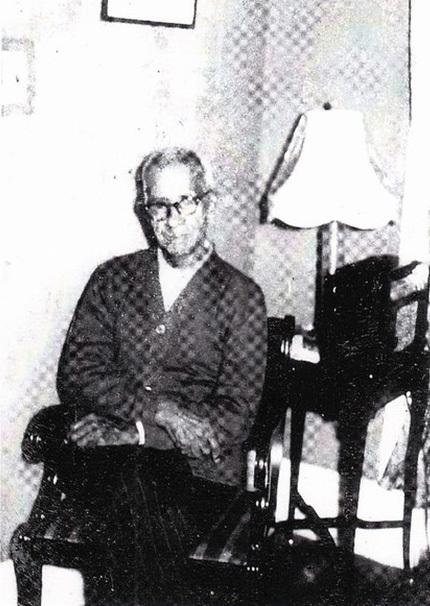 Juneteenth reminds us that we have the power to persevere. We can do that by coming together as a community, by taking the opportunity to learn about and learn from one another. We can make progress by embracing the full spectrum of diversity and working to find common ground among our vast experiences and heritages.
Our own reflection and celebration
At UC Davis we're guided by our Principles of Community, which reinforce our commitment to diversity and inclusion. It means we recognize that UC Davis is made stronger by its variety of ethnicities, faiths and perspectives. It means we strive every day to create a culture of mutual respect and caring.
We will observe Monday, June 20, as a university holiday in recognition of Juneteenth. 
Here in Davis, we're starting the celebrations early. On Sunday, June 5, UC Davis will host the Yolo Juneteenth Festival, which is back in person after going virtual last year. This festival is held ahead of June 19, to avoid competing with other regional events scheduled that day.
On Sunday you'll find a variety of activities and entertainment at the UC Davis Conference Center and our Manetti Shrem Museum of Art. These are geared for the entire family, and includes musical performances, dance, art works and inspirational speakers.
I hope you and your families can join us. No matter how you choose to observe, LeShelle and I wish you a happy, healthful and joyful Juneteenth. 
Tags