Closing Campus and Opening Our Hearts
The smoky days of mid-November were unlike anything UC Davis had experienced. Lecture halls went silent and bike traffic slowed to a trickle as hazardous pollutants from the horrific Camp Fire in Butte County engulfed the region. The scene of masked faces and orange skies was surreal as we closed our Davis and Sacramento campuses for more than a week.
It had been almost 50 years since UC Davis shut down like this. The 1970 shootings at Kent State University inflamed antiwar sentiment and led to California colleges closing for four days as a cooling off period.
The decision to close UC Davis last month was not taken lightly, especially as students were heading into midterms and the Thanksgiving holiday. But, it was the right thing to do. The health of the university community is our top priority.
Perhaps what I learned most during the siege of smoke was how much our community cares. People from all corners of our university and the Sacramento region extended their help and compassion during the most tragic wildfire in California history.
As the Camp Fire grew, our "Aggie heroes" sprung into action. These are the students, faculty and staff I celebrated in last month's column for their spirit of public service and helping others.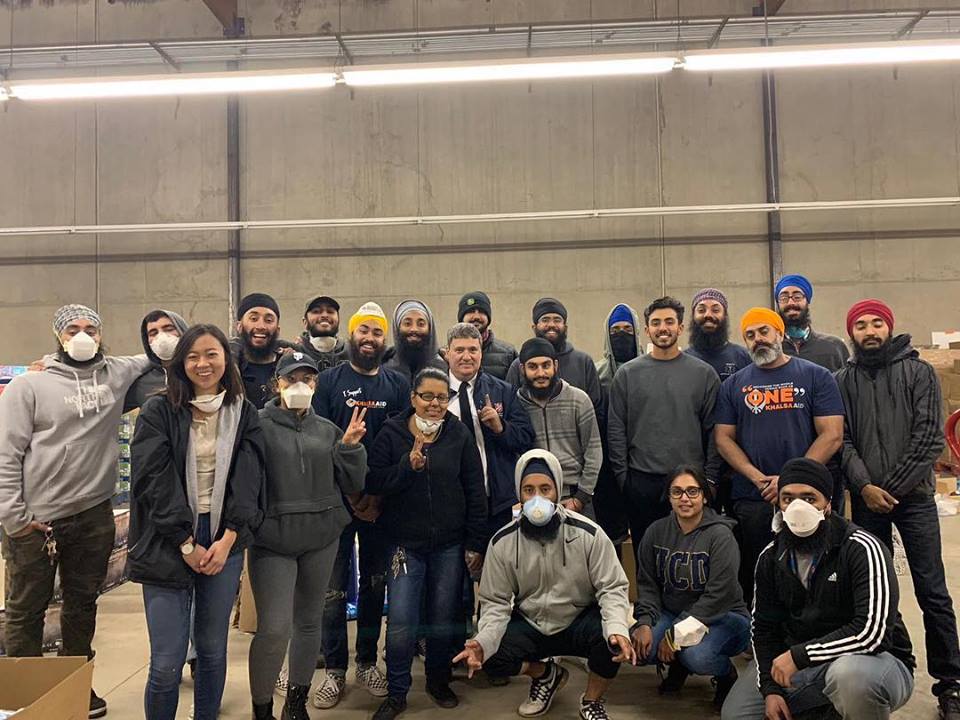 Our UC Davis firefighters were among the first crews on the scene and labored for more than a week battling the blaze. Students with the UC Davis Sikh Cultural Association joined other members of the campus community in collecting and delivering food, clothing and household goods for the Salvation Army distribution center in Chico.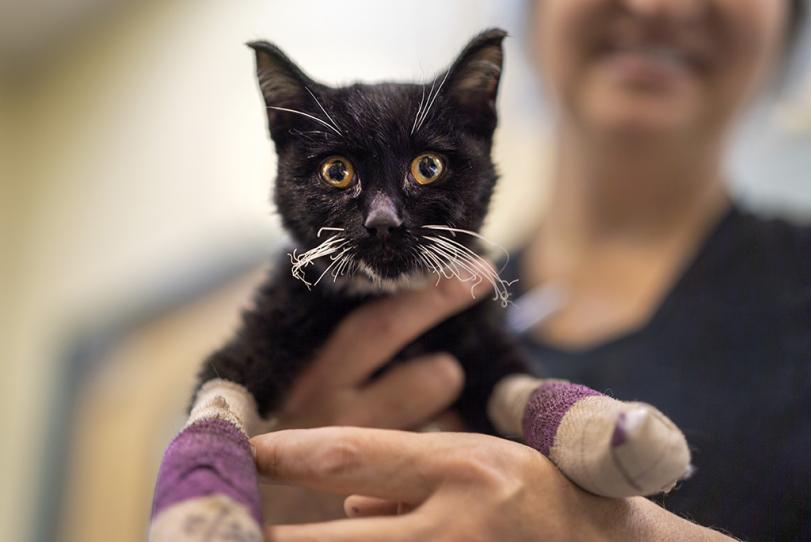 Our Veterinary Emergency Response Team treated injured livestock that were sheltered at the Butte County Fairgrounds. Others with the School of Veterinary Medicine volunteered at the fairgrounds to help the Red Cross care for people and pets uprooted by the fire.
Back at the UC Davis veterinary hospital, our teams treated cats for burns and created a Facebook album of those unclaimed to reunite them with their owners. Videos of these pets being reunited with their owners are about as heartwarming as it gets.
I was also heartened to see that hundreds of Yolo County residents turned out for a recent fundraiser in Davis that resulted in more than $60,000 worth of gift cards for displaced Butte county residents. An additional $25,000 was raised at a benefit in Winters.
I'm grateful to live among residents with so much kindness and compassion, and I appreciate the UC Davis community's patience during our campus closure.
UC Davis grieves for those who lost family and friends in this tragedy. We will continue to support those who were displaced and help both pets and people get back to full health.
I wish everyone a happy holiday season, and let's continue to take care of 
Tags