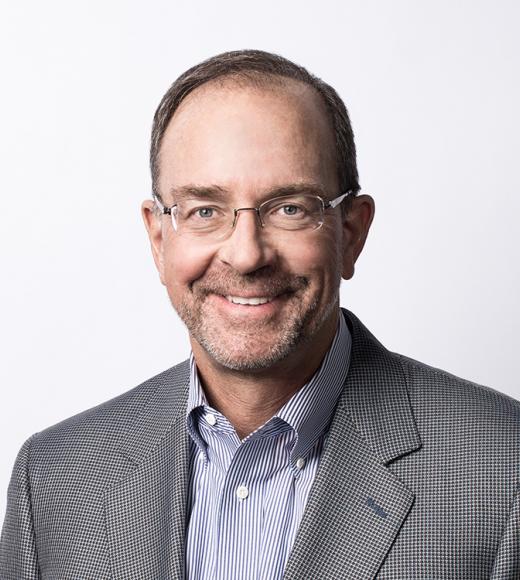 Position Title

Senior Advisor, TA Associates
Bio
Michael C. Child is a Senior Advisor in the Menlo Park office of TA Associates, Inc., a leading global growth private equity investment firm headquartered in Boston. Mike joined TA in 1982 and helped open the West Coast office, focusing on investments in the technology sector. He became a Managing Director in 1986 and a Senior Advisor of the firm in 2011. Mike served on TA's Executive Committee from 2002 to 2008. During Mike's involvement, TA has grown from managing funds totaling approximately $200mm to over $25 billion with cumulative funds raised of over $32 billion.
Prior to TA, Mike was a Product Manager at ROLM Corporation, a strategic planning consultant at Boston Consulting Group, and a Production Engineer at Hewlett-Packard Company. He has served on many technology company boards, including 16 public company boards of which 5 achieved revenues of over $1 billion. He currently serves on the board of IPG Photonics (IPGP) a leading manufacturer of high power lasers.
Mike earned a B.S. in Electrical Engineering from UC Davis in 1976 and an M.B.A. from Stanford University in 1980. Mike has shown exceptional leadership and service to his alma mater UC Davis. He has served multiple terms on the UC Davis Foundation Board beginning in 2000, serving as Chair of the Finance and Investment Committee and as the Foundation Chair from 2014 to 2016. He is a past member of both the Dean's Advisory Council for the Graduate School of Management and the College of Engineering Dean's Executive Committee. Currently he is a member of the UCD Athletics Advisory Board. Mike has also been a lecturer in Entrepreneurship at the Stanford Graduate School of Business.
Mike has similarly given back to his own community. He worked closely with a childhood friend to build the Rich May Memorial Field in honor of his friend's stepson, an East Palo Alto police officer killed in the line of duty. The field provides increased organized youth athletic opportunities in that City.
Mike and his wife Renee, BA '76, are UC Davis Chancellor's Laureates and received the Charles J. Soderquist Award in 2012 in recognition of their exceptional volunteer leadership and generous support. Mike also received the Alumni Association service award in 2010. He and Renee live in Atherton, CA and are the proud parents of five children, two of whom graduated from UC Davis.
Tags