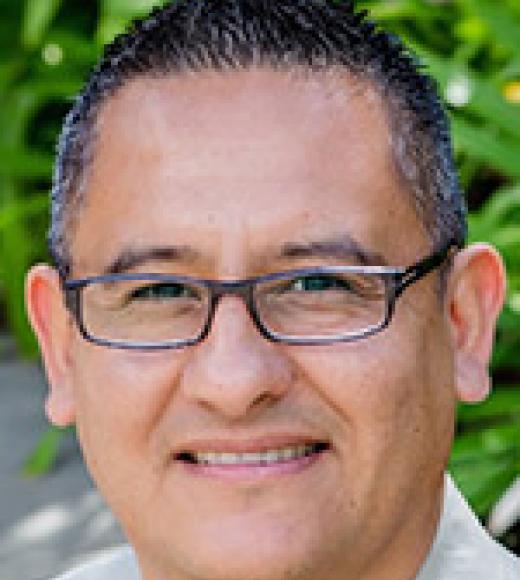 Position Title

Vice Chancellor for Student Affairs
Bio
Reguerín serves as principal investigator on three U.S. Department of Education Hispanic Serving Institution, or HSI, Title V and Title III grants, totaling more than $9.3 million.
Throughout his career, Reguerín has been responsible for managing a wide array of fund sources within the UC system, including state general funds; student services fees; gift/donor funds; endowments; private, state and federal grants; and auxiliary revenue and student measure/referenda fees.
He has received awards for his dedication to diversity and currently serves as co-chair of the University of California President's Advisory Council on Chicano/Latino Affairs, and co-chair of the UC Santa Cruz HSI Initiatives Team.
UC Davis has made a significant commitment to achieve HSI designation, and Reguerín will play a key role in this major effort. Enrollment of Chicanx/Latinx students has been steadily increasing since 2008, when UC Davis set its goal to become an HSI.
Reguerín earned his doctorate in education from the UC Davis School of Education CANDEL (Capitol Area North Doctorate in Educational Leadership) Program in 2017. His dissertation was titled, "Graduating Students of Color: An Analysis of Public Four-Year HSI and Non-HSI in California." He earned his master's degree in educational leadership from Columbia University and his bachelor's degree in Latino and Latin American studies from UC Santa Cruz.
Tags