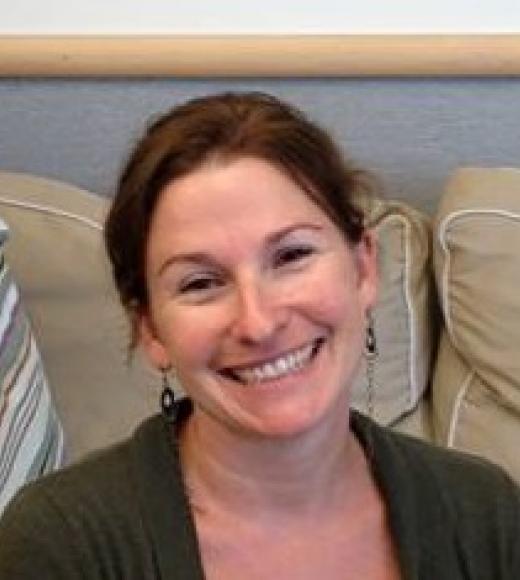 Position Title

Director, Center for Advocacy, Resources and Education (CARE)
Bio
Sarah Meredith currently serves as the Director of the UC Davis Center for Advocacy, Resources and Education (CARE), the on-campus, confidential resource for students, staff, and faculty who have experienced sexual harassment, sexual assault, intimate partner violence, and stalking. Ms. Meredith is a California State certified sexual assault and domestic violence counselor with over 15 years of experience as an advocate and an educator. Ms. Meredith began her career in the field of sexual assault and domestic violence prevention and response in 2003 at the South Lake Tahoe Women's Center, working in their Alpine County office. While in Tahoe and Alpine County, she worked as a victim advocate, educator, and grant manager. After leaving Tahoe, she worked at WEAVE in Sacramento where she led their prevention and education department. Ms. Meredith joined the UC Davis community in 2010 when she was hired as the Education and Outreach Coordinator for, what was then called, the Campus Violence Prevention Program (CVPP). In 2015, CVPP became CARE and Ms. Meredith took on the role of Director.
Over the course of her career, Ms. Meredith has worked with hundreds of survivors of violence and has facilitated educational programming and professional training in various settings, to countless learners, including children, teens, college students, parents, law enforcement officers, prosecutors, and college administrators. As a graduate of the California Commission on Peace Officer Standards and Training (POST) Master Instructor Certification Course, Ms. Meredith is the course designer and facilitator for the POST certified course "Advanced Sexual Assault for Investigators". Her article, "Educating Jurors: Interpreting the Cognitive and Behavioral Effects of Trauma on Victims of Sexual Violence" was published in the California District Attorneys Association (CDAA) Prosecutor's Brief. And, in 2015, Ms. Meredith had the opportunity to participate in the UC Davis TEDx event where she gave a talk: "Having the Other Sex Talk".
Ms. Meredith is a graduate of California State University, Sacramento with a Bachelor's degree in Psychology and a minor in Biology. She is passionate about training, education, and having conversations about healthy relationships and communication, including healthy sexual communication, and the impact of trauma and trauma-informed care. She is a proud aunt and godmother, a decent yogi, and an okay cook.      
Links/ Contact Information
Tags