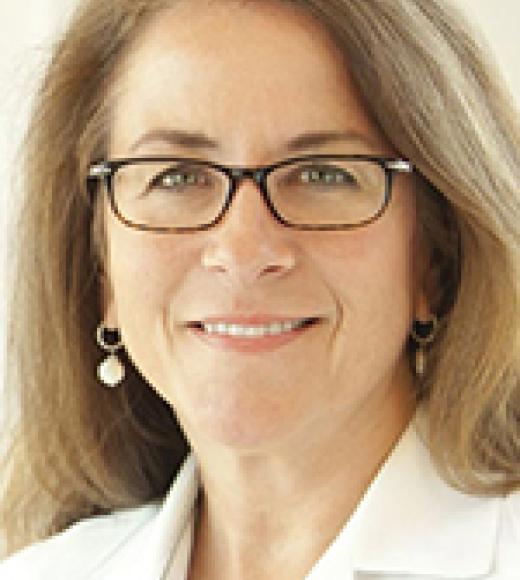 Position Title

Interim Dean, School of Medicine
Bio
Susan Murin, M.D., M.Sc., M.B.A., is the Interim Dean for the UC Davis School of Medicine. In her role, she leads the school's faculty recruitment, research, and education missions and has shared oversight of the clinical mission. Dr. Murin most recently served as Vice Dean for Clinical Affairs and Executive Director of the UC Davis Medical Group. She previously served as Chief of the Division of Pulmonary, Critical Care and Sleep Medicine, Vice Chair for Clinical Affairs and Executive Vice Chair of Internal Medicine, and Chief of the Medical Staff at UC Davis.
Her past national service has included membership on the Accreditation Council for Graduate Medical Education Internal Medicine RRC, Chair of the Pulmonary Medicine test-writing committee for the American Board of Internal Medicine (ABIM), member of the ABIM Pulmonary Board, and Chair of the Association of Pulmonary and Critical Care Medicine Program Directors. She has a long history of service to professional societies in various roles and recently served as Deputy Editor of the journal CHEST, a leading respiratory journal.
Dr. Murin received her undergraduate degree from Rutgers University and completed her medical degree at New York University School of Medicine. She did her residency in Internal Medicine at NYU-Bellevue and fellowship in Pulmonary and Critical Care Medicine at Yale University/Yale-New Haven Hospital. She subsequently received an M.Sc. in Clinical Epidemiology (with a concentration in Clinical Effectiveness) from the Harvard T.H. Chan School of Public Health and an M.B.A. from the UC Davis Graduate School of Management.
Immediately after her clinical training, Dr. Murin served as an officer in the U.S. Air Force Medical Corps and has subsequently had a long tenure at UC Davis while also serving Veterans through a joint appointment at the Mather Veterans Administration facility. She has been repeatedly named to Best Doctors lists regionally and nationally and continues to practice and teach both at UC Davis and the Sacramento VA Hospital.
Dr. Murin's research has been focused in two areas: the effects of smoking on the natural history of breast cancer and the epidemiology of venous thromboembolism.
Tags