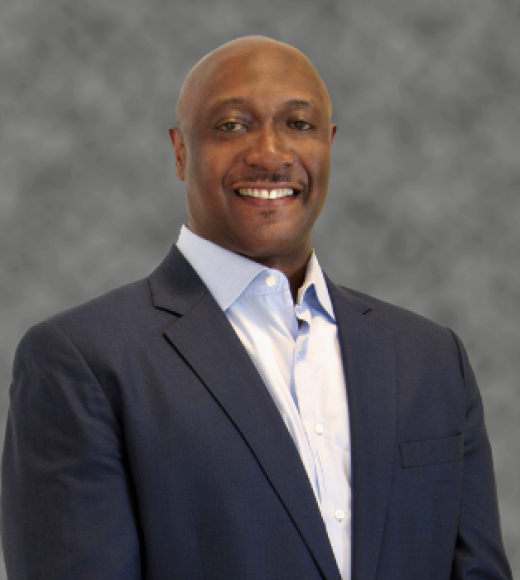 Position Title

Acquisition and Investment Consultant
Bio
Darryl Goss is currently consulting with Investment firms to research, acquire, and improve the performance of companies in the healthcare and technology spaces. Prior to his current role, Darryl served as Chief Executive Officer at Inform Diagnostics (a leading provider of anatomic pathology laboratory services), President of SAFC Hitech (the high-technology custom manufacturing services business unit of Sigma-Aldrich Corporation), and Vice President and General Manager of Europe and Asia Pacific for SAFC's Life Science Services business (formerly BioReliance, Inc.).
He began his career at IBM in Information Technology and later moved into senior roles in IT, Operations, and Management in the healthcare laboratory industry with SmithKline Beecham Clinical Laboratories, Covance, Esoterix, and LabCorp. Darryl earned a Bachelor of Arts degree from the University of California at Davis, a Master of Business Administration from the University of Chicago and completed post-graduate training in Advanced International Management at Oxford University in Oxford, England.
While attending UC Davis, Darryl played on the football team and met his wife Lois who is also a UC Davis graduate.  He has served as the former chair of the College of Letters and Science Dean's Advisory Council and is a current member of the Athletics Board. Additionally, he is serving on the UC Davis Chancellor's Board of Advisors and the Foundation Board of Trustees. Lois is a member of the College of Letters and Science Dean's Advisory Council and a current member of the newly formed Women and Philanthropy council at UC Davis. Darryl and Lois established several Endowments to benefit programs in African American/African Studies Department, as well as first Gen and low-income students at UC Davis.  They were the recipients of the 2019 CAAA Aggie Service Award. Most recently they have established The Austin and Arutha Goss Presidential Chair in African American and African Studies.  Named in honor of Darryl's parents, whom he and Lois credit with teaching them the value of education and lifelong learning.
Tags