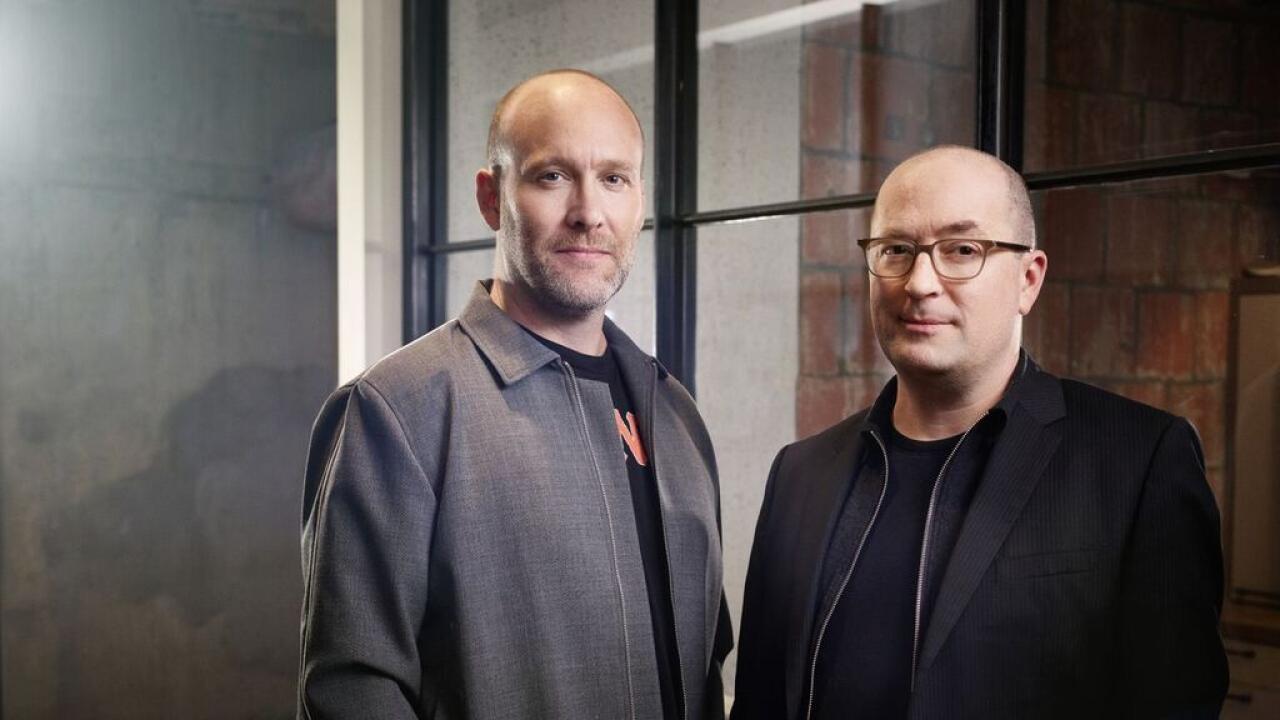 Listen to Christopher Markus and Stephen McFeely speak at the Chancellor's Colloquium
Christopher Markus and Stephen McFeely, the writers behind the biggest movie of all time, will return to the universe-ity where they met — this time as the stars of a virtual Chancellor's Colloquium, rescheduled for Nov. 20 after their earlier appearance was canceled because of the pandemic.
They have written six installments in the Marvel Cinematic Universe, including Avengers: Infinity War and Avengers: Endgame. In the summer of 2019, Avengers: Endgame broke a 10-year-old record held by Avatar to become the highest-grossing movie of all time, raking in nearly $2.8 billion worldwide.
Markus and McFeely both earned master's degrees in creative writing in 1996, and have since gone on to co-write The Life and Death of Peter Sellers and The Chronicles of Narnia film franchise, as well as Marvel installments. Read more about the pair in "Marvelous Match," from UC Davis Magazine.
Event Category
Tags