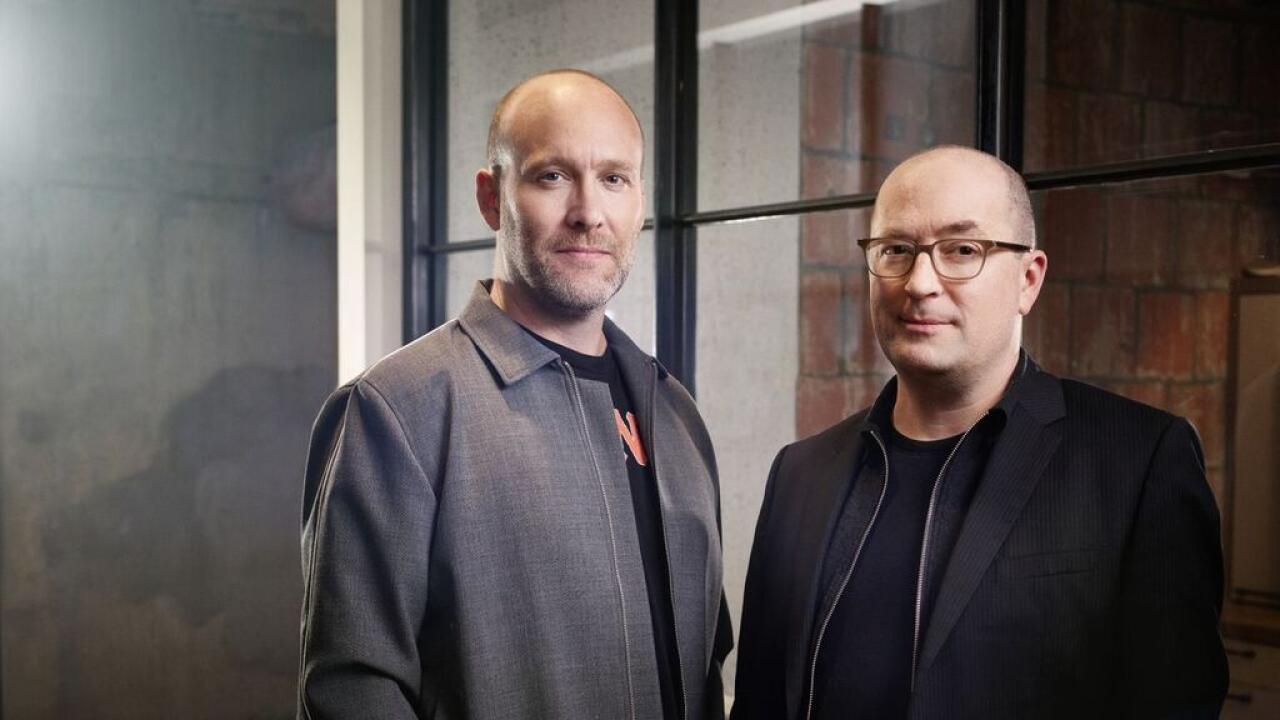 The writers behind the biggest movie of all time are set to return to the university where they first met.
Christopher Markus and Stephen McFeely, who have written six installments in the Marvel Cinematic Universe including Avengers: Infinity War and Avengers: Endgame, will be the guests of a Chancellor's Colloquium on May 18, 2020. The event will be held at the Mondavi Center for the Performing Arts, and the time of the event and ticketing information are forthcoming.
Markus and McFeely both earned master's degrees in creative writing in 1996, and have since gone on to co-write The Life and Death of Peter Sellers, The Chronicles of Narnia film franchise and numerous Marvel installments. This summer, Avengers: Endgame broke a 10-year-old record held by Avatar to become the highest-grossing movie of all time, raking in nearly $2.8 billion worldwide. Read more about the pair on the UC Davis Magazine website.
Tags