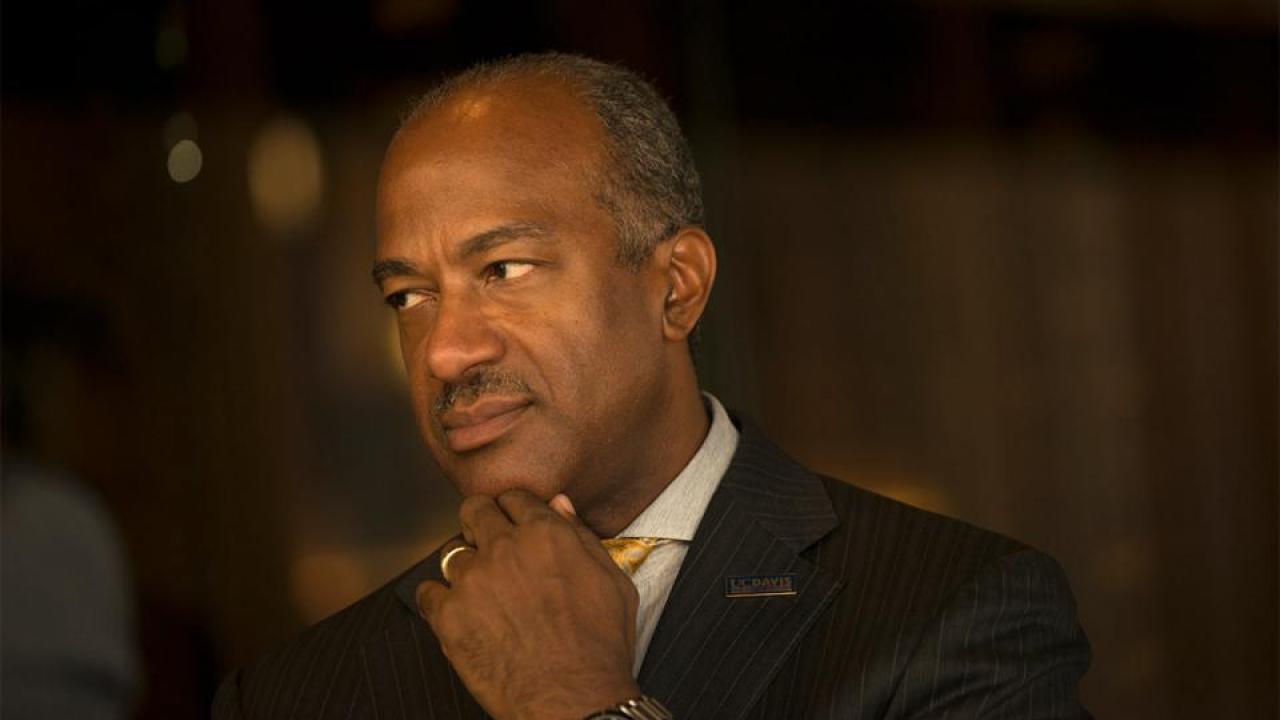 Dear Campus Community,
LeShelle and I are deeply saddened by the attack on the Jewish community in Pittsburgh. At church this morning, all I could think about was what it must feel like to not feel safe in your place of worship. I thought about the communities who worship at Mother Emanuel AME Church and the Tree of Life Synagogue. We are all connected.
Our Principles of Community expresses our dedication to mutual respect, understanding, compassion and caring for everyone, regardless of their religious affiliation, culture, ethnicity or gender. I ask each of you to uphold those values.
UC Davis is a diverse community comprised of individuals having many perspectives and identities. As I've had to state too often recently, intolerance of others is abhorrent. Hate cannot and will not win.
Sincerely,
Gary S. May
Chancellor
Category
Tags