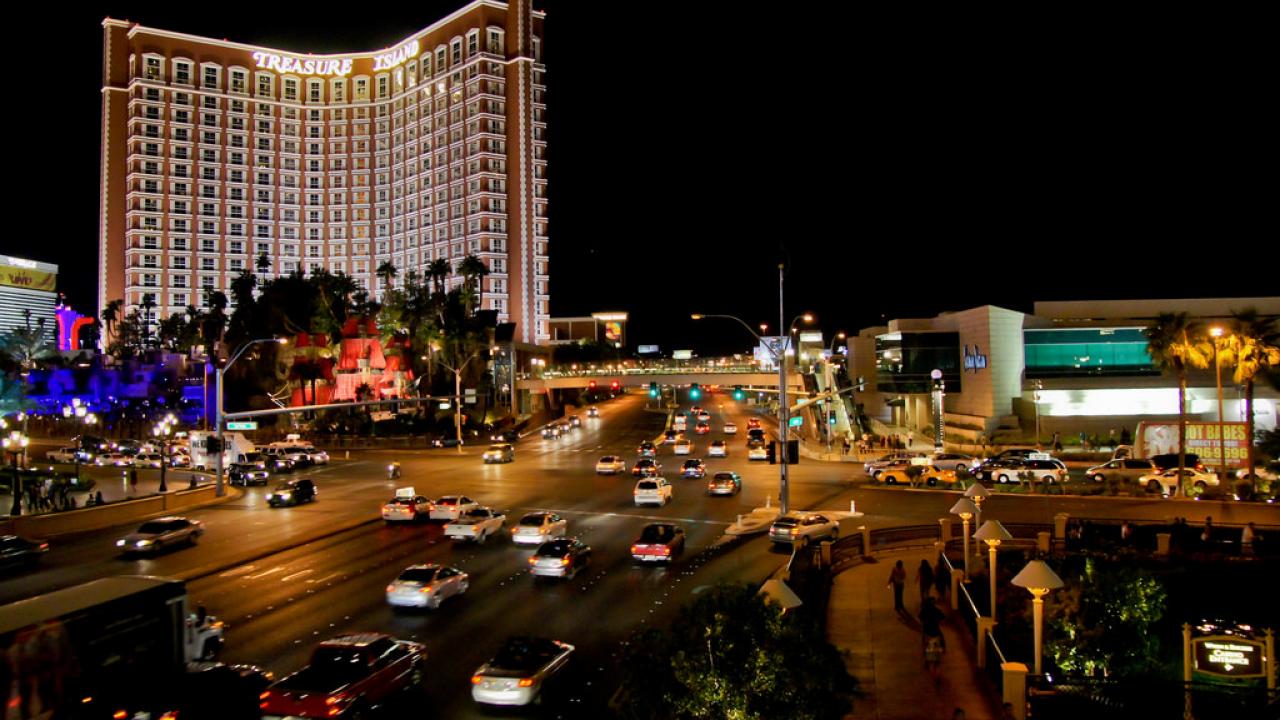 To the UC Davis community,
Sunday's shooting rampage in Las Vegas has left me heartbroken as our country endures another incident of mass violence. My deepest sympathies go to all of the victims and their families in this senseless national tragedy.
My heart is especially heavy as this horrific incident claimed a member of our Aggie family. Michelle Vo, a 2007 graduate, earned a communication degree and was in the midst of a financial services career with New York Life Insurance Co., where she was recognized for her ambition and work ethic. My prayers go to Michelle and her family as we mourn her.
Let's be good to one another in these distressing times and work toward a more peaceful world.
Gary S. May
Chancellor
Category
Tags