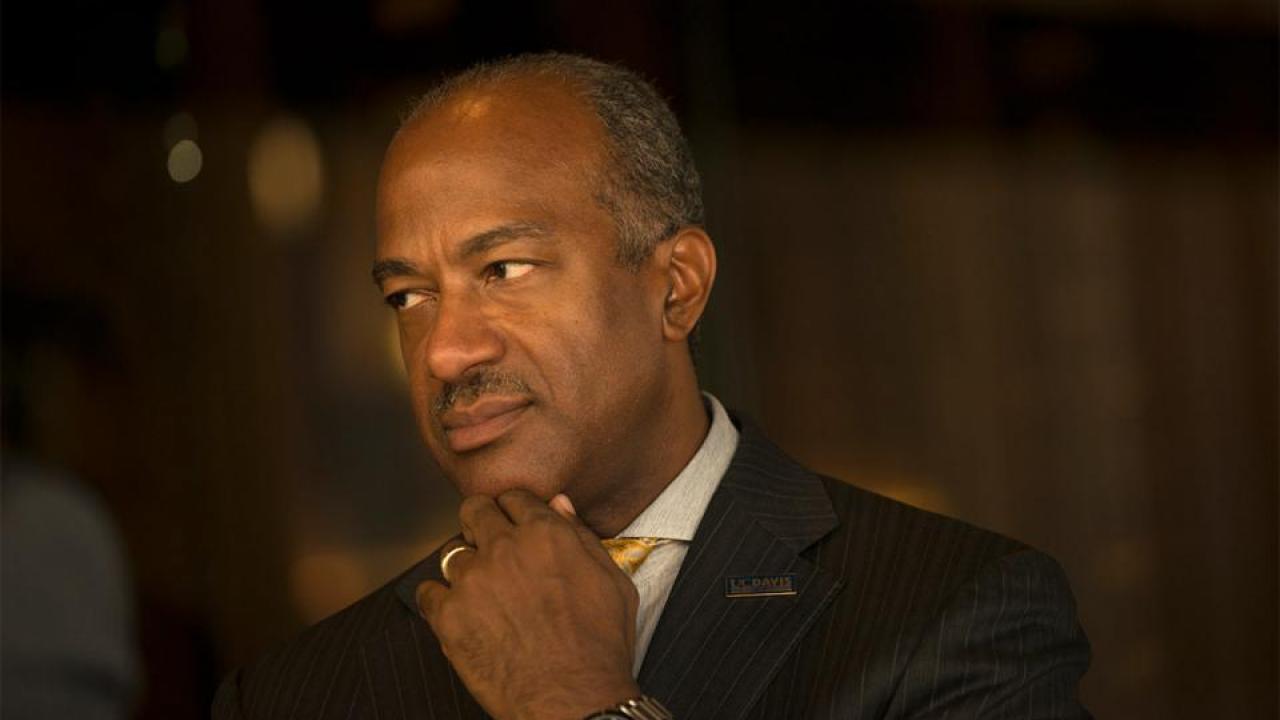 Dear Campus Community,
I want to acknowledge those of you who participated in union activity this week as well as those of you who continued your regular work duties. Just like last spring, I want you to know how much I appreciate how each of you demonstrated our shared values of mutual respect and civility. I'm grateful for the UC Davis community's efforts to make sure our patients, students and researchers continued to receive exceptional service and support during this time.  
As I've said before, I support the collective bargaining process and hope for an amicable resolution soon. 
Each of you plays a special role in how our university impacts thousands of people on a daily basis. A large institution like ours is made up of people with diverse perspectives and interests, and that makes us stronger and better together.   
Thank you for everything you do.
Gary S. May
Chancellor
Category
Tags