In Support of Foster Care Awareness Month
Dear Aggies,
May is Foster Care Awareness Month. It's a great time to recognize that everyone can play a part in enhancing the lives of those impacted by the foster care system. According to the National Foster Care Institute, about half of youth with foster care experience do not complete high school, compared with a national average that ranges around 80 percent. Only 3 percent of foster/former foster youth will go on to graduate from a four-year college. Foster youth are susceptible to many obstacles in their lives, such as unstable and precarious housing, education and social relationships. Support systems at all levels of education are crucial for their success.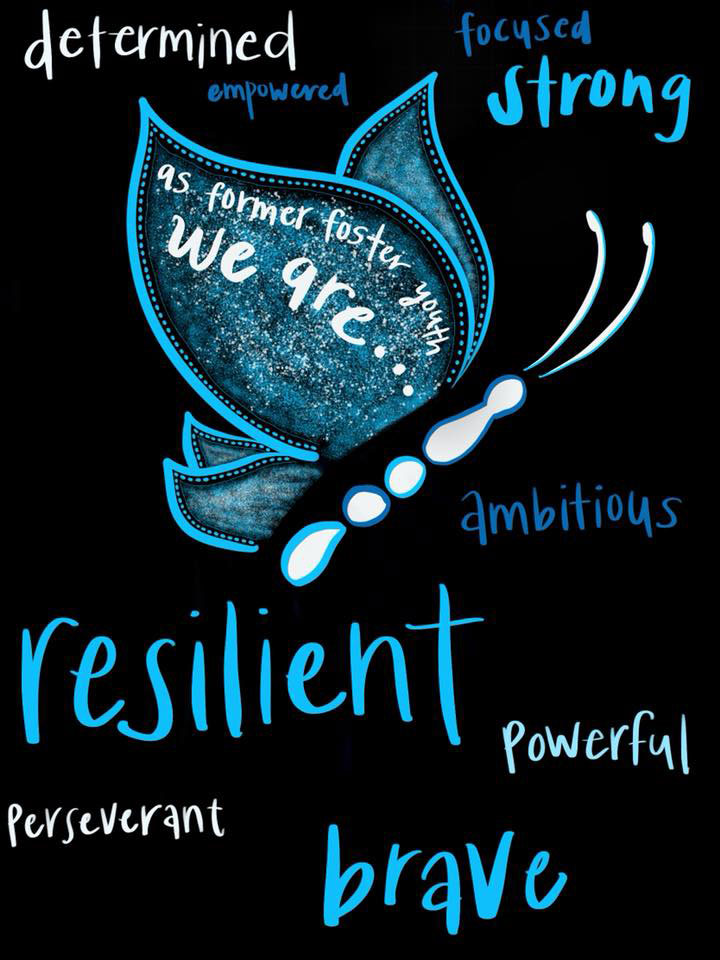 The Guardian Scholars Program is one such support system here at UC Davis. The program is committed to improving the educational outcomes for foster youth and former foster youth by providing services and support to meet their needs through transition, graduation and post-graduate planning. The Guardian Scholars Program strives to maximize educational opportunities and university experiences through their comprehensive programs and holistic advising. They help students to achieve their academic and personal goals. Students in the program are involved in many activities on campus and are working to create positive change. They are also advocating for legislative and policy change at the Capitol through their engagement with California Youth Connection — a youth-led foster care advocacy and leadership organization that's at the forefront of major legislative and policy change in the foster care system.
The Guardian Scholars Program is doing invaluable work to raise awareness and to support these members of our campus community. This month, the program organized a variety of events and activities for Foster Care Awareness Month. Everyone in our campus community is invited to attend these on-campus programs, events and festivities that promote awareness and education about foster youth and the foster care system. You can find the event listing here.
Please join me in showing your support for our Guardian Scholars Program and its efforts to raise awareness about the educational challenges faced by foster youth.
Sincerely,
Chancellor May and the Guardian Scholars Program
Primary Category
Tags