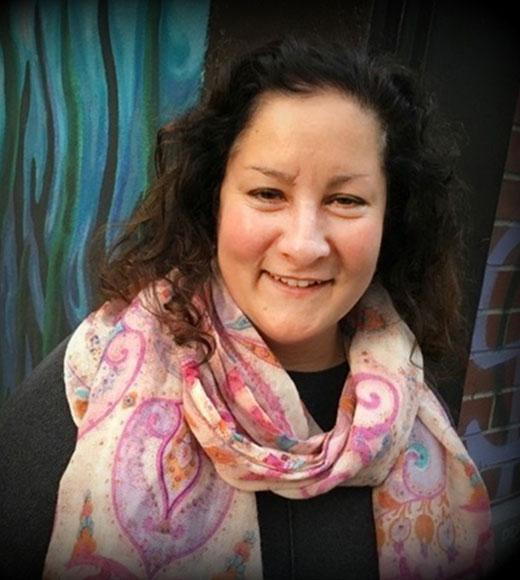 Position Title

Chief Marketing and Communications Officer
Bio
Dana Topousis is UC Davis' chief marketing and communications officer and leads Strategic Communications. She joined UC Davis in 2015, where she led the university's strategic messaging effort, oversaw a national advertising campaign, led crisis communications, and facilitated stronger collaboration across the Davis and Sacramento campuses.
In 2017, her team was recognized with three national Circle of Excellence awards (gold, silver and bronze) and seven regional awards (three gold, one silver, three bronze) from the Council for Advancement and Support of Education, or CASE.
 
In her previous role leading public affairs at the National Science Foundation in Arlington, Va., Dana and her team launched and expanded a variety of science communication and social media platforms, created the agency's first free iPad app, and developed the agency's first public communications and media policy. She also accompanied journalists to Antarctica and participated in the launch of a $200 million research vessel.
 
She worked as the first communications director for the National Oceanic and Atmospheric Administration (NOAA) National Marine Protected Areas Center. She is proud to have served as a Peace Corps volunteer in Kenya, where she worked with a microcredit organization in a small community outside Nairobi.
 
Dana earned her master's degree in writing from Johns Hopkins University and her bachelor's degree in business and communication from the College of St. Scholastica in Duluth, Minnesota.
Tags