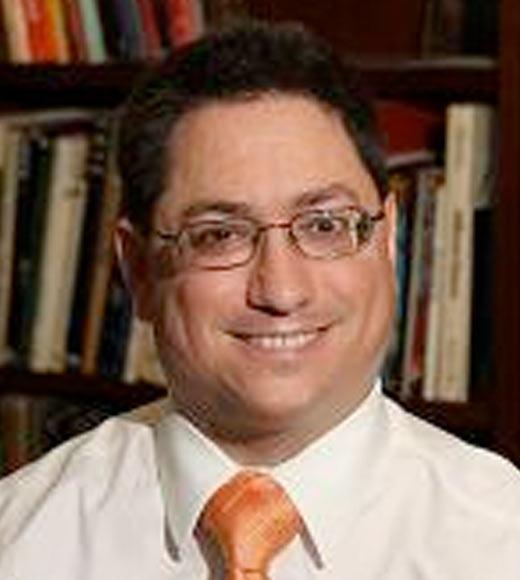 Position Title

Vice Chair, Academic Senate
Bio
Jon D. Rossini joined the faculty of UC Davis in 2003 as a scholar of Theatre and Performance Studies. Before coming to UC Davis he taught in the Drama Program at Duke University and in the English Department at Texas Tech University. His courses include Modern Aesthetic Movements in Performance, Representing Race in Performance, Contemporary and Experimental Theatre and Drama, and Introduction to Performance Theory. His primary research is in the intersections of ethnicity and performance, especially in contemporary Chicana/o and Latina/o Theatre. 
He is also interested in the epistemology of theater as well as theories of neoliberalism, space, and identity. He has published articles in the Dictionary of Literary Biography, Text and Presentation, Gestos, American Drama, Journal of American Drama and Theater, Paso de Gato, Latin American Theatre Review, and in collections such as Codifying the Nation, Mediating Chicana/o Culture, and Death in American Texts and Performance. His book, Contemporary Latina/o Theater: Wrighting Ethnicity (2008), is part of the Theater in the Americas series from Southern Illinois University Press.
Professor Rossini's dramaturgical experience includes Somewhere in the Pacific (Manbites Dog Theater), Electricidad (Sacramento Theatre Company) and A Dream Inside Another (Sideshow Physical Theatre). He has presented work at national and international conferences including ASTR, ATHE, Comparative Drama Conference, IFTR, LASA, LATT, MELUS and NACCS. He has served on the Board of the Comparative Drama Conference and is currently Focus Group Representative for the ATHE Latina/o Focus Group. His current research includes essays for several collections as well as a book manuscript, The Political Geography of Latina/o Theater, which has been supported by a UC MEXUS grant and a Davis Humanities Institute Fellowship.