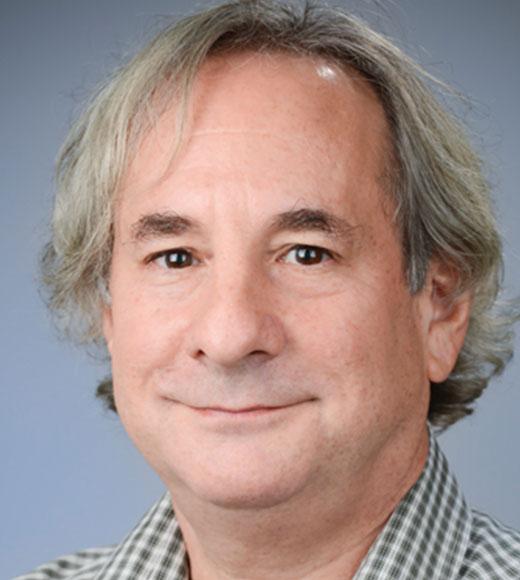 Position Title

Vice Provost, Academic Affairs
Bio
Kass came to campus as a freshman in 1976 and has earned five UC Davis degrees: bachelor's, master's and doctorate in veterinary medicine; master of science in statistics; and Ph.D. in comparative pathology/epidemiology. He did post-doctoral work in environmental epidemiology in the UCLA School of Public Health.
A faculty member since 1990, he is the recipient of his school's Faculty Teaching Award (2009-10) and two Outstanding Faculty Awards from the Graduate Group in Epidemiology. He is the author or co-author of more than 500 published papers, and also has written or co-written several book chapters.
Kass is a former chair of the Department of Population Health and Reproduction, where he specializes in quantitative epidemiology in companion animals — that is, analyzing data to identify factors that contribute to disease.
Tags