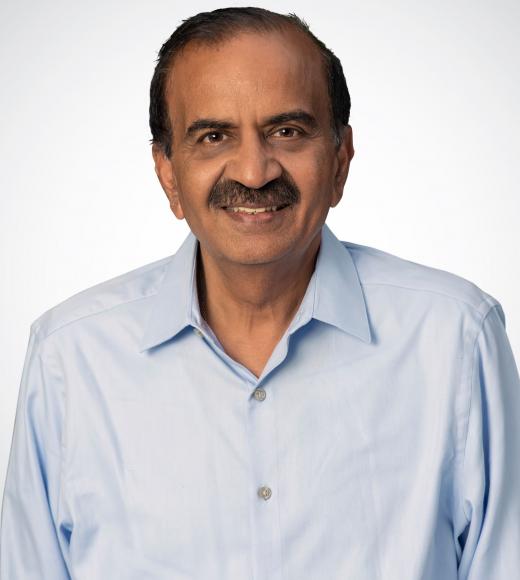 Bio
Prem Jain is CEO and Co-Founder of Pensando Systems, a cloud and enterprise data center startup founded in 2017 by four former executives from Cisco Systems.   Prior to founding Pensando Systems, Jain spent 23 years as part of a team of engineers who were financed by Cisco Systems to create innovative new start-ups. Known as the "heart, soul and brains" of Cisco, the team were given wide latitude and formed several successful businesses that the company bankrolled and then bought back for significantly more money when they hit financial mileposts. The team and their startups were responsible for every breakout product that Cisco created in the past two decades.
Most recently, Jain served as the Senior Vice President and General Manager of Insieme BU (business run rate per year of 2B+). Insieme BU developed Software Defined Networking (SDN/ACI) products as well as next generation data center switches. Insieme Networks was acquired by Cisco in Dec 2013. 
Jain joined Cisco in 1993 as Director of Engineering when Cisco acquired Crescendo Communications. At Crescendo, Jain was Vice President of Systems Architecture, and was responsible for the design and development of Crescendo's FDDI products as well as the first LAN switch, now known at the Cisco Catalyst 1200.
Prior to Crescendo, Mr. Jain was Director of Engineering for David Systems, where he architected and developed third-generation integrated Data and Voice PABX equipment. He also worked at BNR as a member of the Scientific Staff, where he was responsible for the architecture, design and development of small and large integrated PABXs. 
Mr. Jain is the recipient of two patents and is a member of the IEEE organization. He holds a B.E. degree with honors from BITS Pilani (1968-1973) India and a Master's degree in Electrical and Computer Sciences from U.C. Davis (1975-1977).
Tags