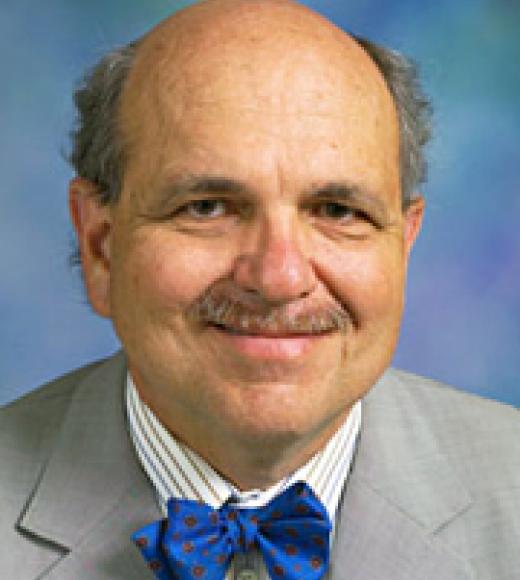 Position Title

Chair, Committee on Planning & Budget
Bio
Educational Background
B.E.S., 1972, The Johns Hopkins University
M.E.S., 1973, The Johns Hopkins University
Ph.D., 1978, The Johns Hopkins University
Biography
Robert Powell is a Professor of Chemical Engineering and Materials Science and a Professor of Food Science and Technology at the University of California Davis where he has been a faculty member since 1984. From 2002 until 2011 he was the Chair of the Department of Chemical Engineering and Materials Science.
Besides his academic position, Powell serves as the Science Advisor to the Secretary of the California Department of Natural Resources. In May 2014 he was appointed to Chair the Science and Technology Committee which reports to the Boards of Governors that oversee Los Alamos National Security LLC and Lawrence Livermore National Security LLC. He also serves on the Executive Committee of the two LLCs.
In academic year 2011-12 and 2012-13 he served full time as the Vice Chair and Chair of the Academic Senate of the University of California System, respectively. In these roles he was the public face of the faculty in all issues facing the University of California, dealing with the Regents, UC administrative leadership, state government and the media. At UC Davis, from 2008-11 he served as the Chair of the Academic Senate.
He has held temporary positions at the Swedish Forest Products Research Laboratory, Sandia National Laboratory and the National Science Foundation. He was the Panel Manager for the USDA Nanoscale Science in Food and Agriculture program from 2005-20008. At UC Davis, in 1998-99 he was Special Assistant to the Chancellor with specific responsibilities to oversee the development Office of Outreach and International Programs in anticipation of the hiring of a new Vice Provost. From 1996-1998 he was the Faculty Assistant to the UC Davis Provost. Some responsibilities in this position included organizing academic planning for the growth in the student body that occurred in the late 1990s and early 2000s.
Powell's research is focused on a variety of issues related to the flow of slurries and emulsions. These include foods like tomato paste or ketchup, personal care products like shampoos or creams, and fiber suspensions like those used in making paper or cellulosic ethanol. He has published over 110 papers in peer-reviewed journals ranging from the Journal of Applied Physiology to the Journal of Rheology, Journal of Fluid Mechanics, Physics of Fluids and Journal of Food Science. His research interests include the development of ways to equip manufacturing facilities that allow a much greater degree of precision and optimization. With Mike McCarthy in the Department of Food Science & Technology, Powell has been a pioneer in the development of novel experimental techniques, including the use of magnetic resonance imaging for applications in industrial processes. He is a member of the Society of Rheology, American Institute of Chemical Engineers, American Chemical Society and the American Physical Society. He is also a Fellow of the American Physical Society.
Since 2006 Powell has been involved in review of science and technology issues related to the Hanford waste pretreatment facility through the Vanderbilt Consortium for Risk Evaluation with Stakeholder Participation.
Tags