Aggie Hero: Rocky Mesa
For many of us, haircuts come as a careful and precise choice to do away with our loved locks. But for Rocky Mesa, the choice to shave the hair he'd been growing for four years down to his scalp was "a split-second thing."
Let's rewind: on Dec. 4, 2019, Mesa was attending to his duties as a senior custodian at the UC Davis Medical Center when he heard patient Anci Titus expressing discomfort at the prospect of having to shave her head for skin graft surgery. 
"I know what it's like to go through something alone," he said. "And I wouldn't want anyone else to have that sense of isolation."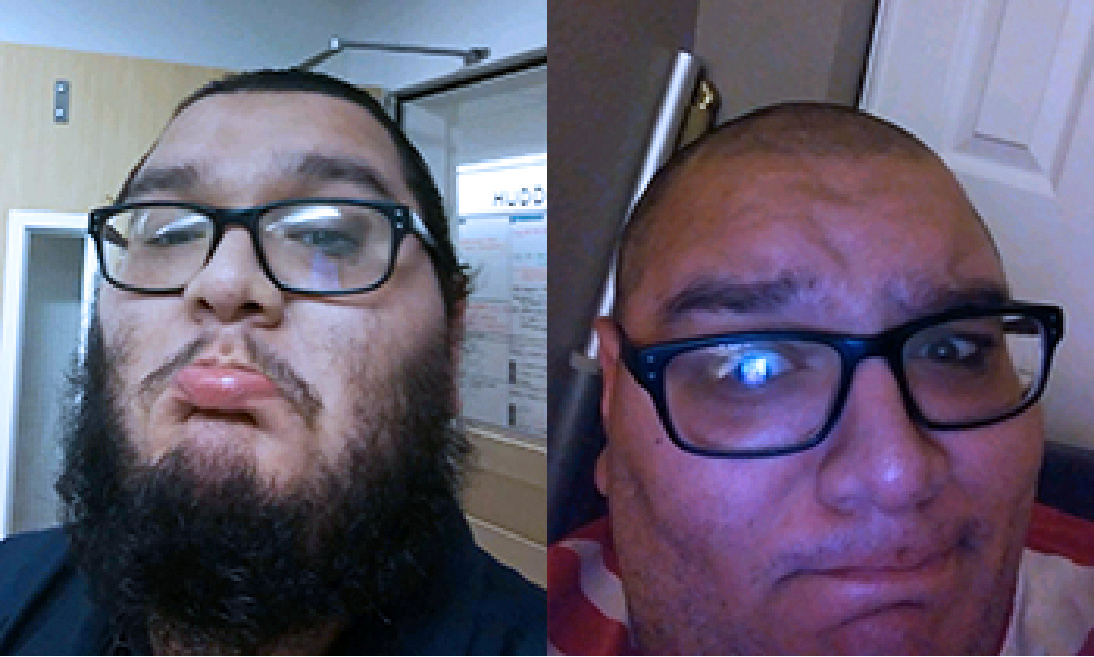 And so without fanfare, Mesa broke out the clippers and said goodbye to his ponytail and beard.
Today, his hair is still growing back, but Mesa gained something else for his heroics: a Point of Pride award for his outstanding act of kindness, presented to him by UC Davis Health CEO David Lubarsky. 
Mesa's work isn't done yet: as COVID-19 wreaks havoc across the globe, you can still find him working at the UC Davis Medical Center. "This is my call to arms," he said. "This is what I signed up for."
And he still takes his duties very seriously.
"Oh, I'm scared," Mesa admitted. "But backing down now — people need me, and I don't want them to face things alone."
About the author(s)
Teja Dusanapudi Teja Dusanapudi is a double-major in English and managerial economics working as a fellow in the Office of Strategic Communications.