Interim University Librarian Appointed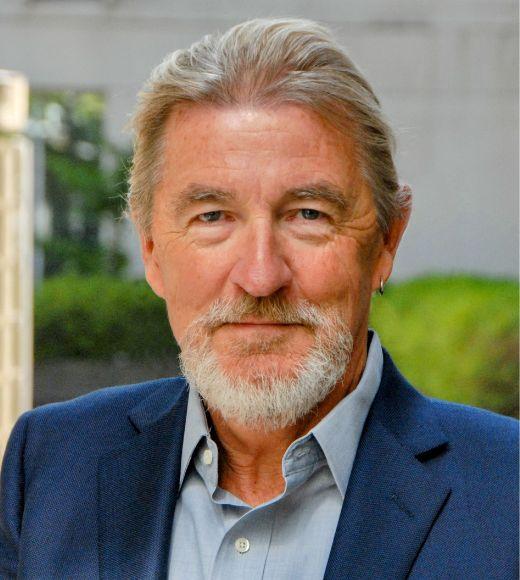 As UC Davis conducts its search for the university librarian and vice provost of digital scholarship, Provost and Executive Vice Chancellor Mary Croughan has appointed William Garrity to serve as interim university librarian. Garrity, deputy university librarian and chief operating officer for the library, will serve as interim beginning July 1 until a permanent university librarian and vice provost of digital scholarship is in place. 
"I would like to thank Bill for taking on the role of interim university librarian," Croughan said. "There is a very strong leadership team in place, and I have full confidence that the library will continue to flourish."
Garrity, the deputy university librarian and chief operating officer, joined UC Davis in 2014. He has more than 30 years of experience working in university libraries, health sciences libraries and information technology. His prior experience was at Dartmouth, the University of Pennsylvania, and the University of Chicago.
MacKenzie Smith, who has served as university librarian and vice provost of digital scholarship for 11 years, retires at the end of this month. She dedicated her career to academic research libraries, providing visionary leadership over periods of transformative changes in how scholars create, access and share research.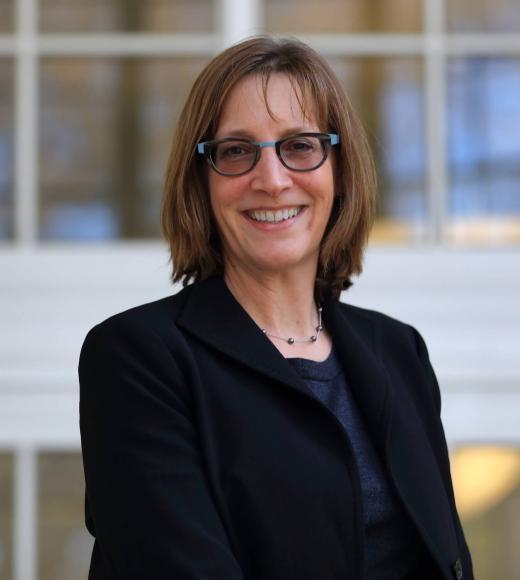 Among her many accomplishments at UC Davis, Smith constantly sought ways to elevate the library's role within the University of California system. She served as chair of several systemwide UC committees and stewarded major multi-year efforts. Smith was a driving force behind the UC's transformational shift to open access publishing and digital book lending, which gave systemwide researchers' work a greater reach and impact. Open access became an even greater asset during the COVID-19 pandemic, especially for health care providers.
Smith developed major new programs for both research and teaching support and successfully completed eight grant-funded research projects. One such program was the UC Davis DataLab, a data science and informatics resource utilized for a broad spectrum of projects and research across campus. She also led the expansion of the library's collections in food and wine, and under her leadership the library created a five-year strategic plan that furthers the campus's commitment to diversity, equity and inclusion.
"My sincere thanks to MacKenzie for more than a decade of exceptional service, and for always striving to place UC Davis at the leading edge of digital scholarship," Croughan said. "She has established the library as a leader nationwide, and the legacy of her accomplishments will benefit UC Davis for many years to come."
Primary Category
Tags