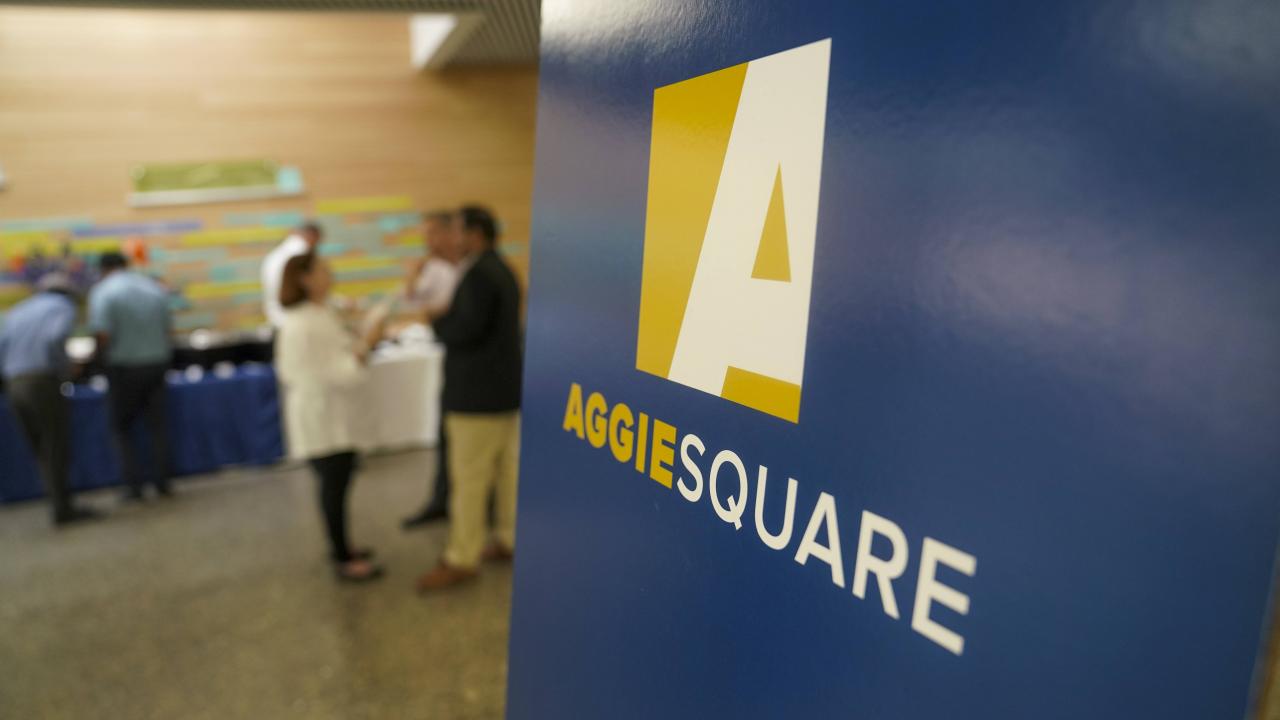 When Chancellor Gary May unveiled plans for Aggie Square this past April, he shared a preliminary design organized around basic themes. To promote "lifelong learning," he announced a modern classroom and office tower, while two new lab buildings would fulfill a commitment to "life sciences, technology and engineering."  
The theme, however, that will be most visible to its neighbors — standing at the front door of Aggie Square on Stockton Boulevard — is "food and health."
This is, of course, by design. UC Davis' efforts in food and health are community-facing in more ways than one.
For starters, earlier this year UC Davis asked more than two dozen food-focused advocates and organizations in Sacramento about themselves — their work, their plans and their needs. The goal was to better understand priorities and challenges, and to see how local advocates perceived a role for the university in addressing them.
Thus, Aggie Square staff has had a constant presence at neighborhood meetings and community events. The chancellor has partnered with Sacramento Mayor Darrell Steinberg to form two advisory committees of local civic leaders and residents. 
Outreach to area food advocates has further generated significant excitement and support. Since UC Davis is home to America's top-ranked agricultural college, as well as a world-class medical center, community input will aim to help Aggie Square harness the university's strengths for maximum impact.
Moving forward, UC Davis this fall will compile the feedback from advocates and community leaders to identify the specific and unique food and health opportunities Aggie Square will consider; an action plan will follow.
Meantime, the team still seeks input on the theme of food and health. People with ideas on further contacts or information to consider should email aggiesquare@ucdavis.edu.
Tags